Who let the dog out?
Dog tales and other stories
Everybody knows Lederer in Kaprun. Because of the sumptuous breakfast. Because of the laid-back atmosphere. Because of the 1 001 possibilities. And because of the dog. In our hotel in Kaprun, the world is not the only thing at your feet. There's also our faithful companion. Get yourself a drink, make yourself comfortable, and browse through the tales and stories of Suki, our hotel dog. She has lots of new and exciting things to tell you about her and our adventures.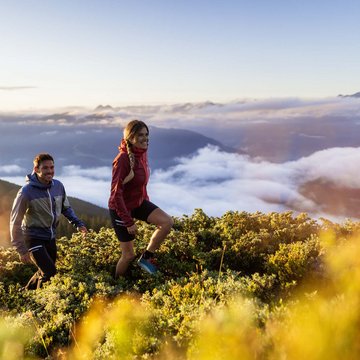 Make the planet great again
We only have one planet. That's why we have to treat it with love and focus on…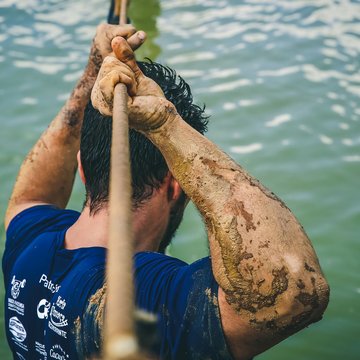 Are you brave and tough? The Spartan Trifecta Weekend is awaiting you. Come and discover our…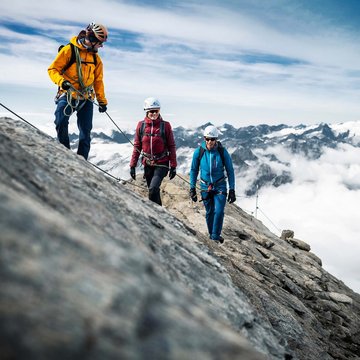 Summer freshness instead of dog days
When the temperatures rise, the people of Kaprun head to the perpetual ice. Will you join…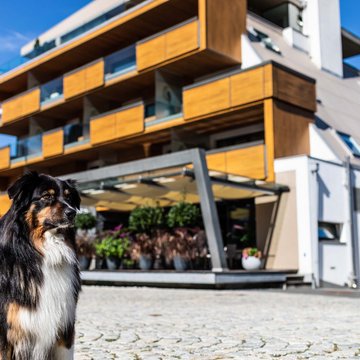 Woof, woof: our new website is online.
She's got the look? Who? What a question, our website of course. Click, click, enjoy!
We…