Who let the dog out?
Dog tales and other stories
Everybody knows Lederer in Kaprun. Because of the sumptuous breakfast. Because of the laid-back atmosphere. Because of the 1 001 possibilities. And because of the dog. In our hotel in Kaprun, the world is not the only thing at your feet. There's also our faithful companion. Get yourself a drink, make yourself comfortable, and browse through the tales and stories of Suki, our hotel dog. She has lots of new and exciting things to tell you about her and our adventures.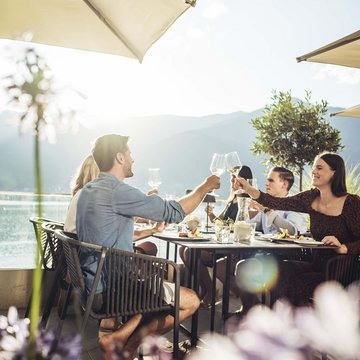 Pinzgauer Nidei are a traditional culinary delight. Here's the recipe.
I love nothing more…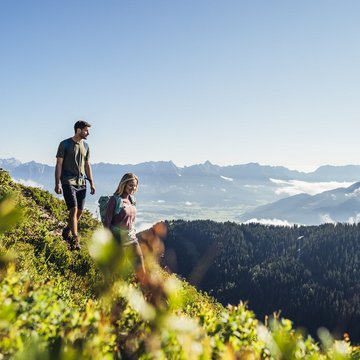 Leave everyday life behind, grab your favourite hiking boots, and set out for Mt.…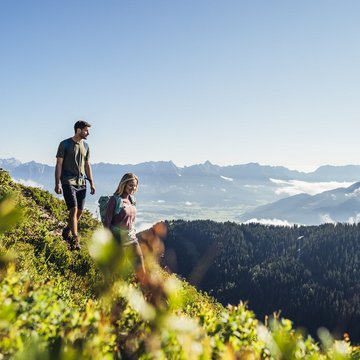 In mid-May, the mountain railways open for the summer season. The perfect opportunity to get…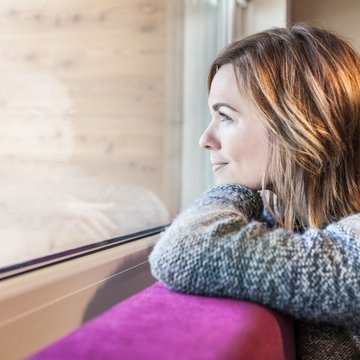 Time to say a big thank you
With May comes Mother's Day. And with it a day that is made to say thank you.
Some would say…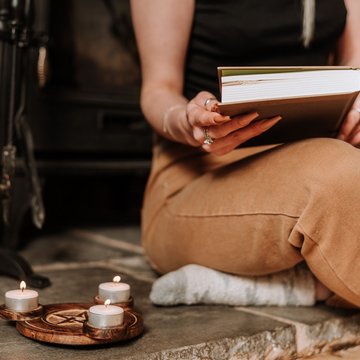 The lords of Kaprun Castle were responsible for monitoring the roads in the Middle Ages.…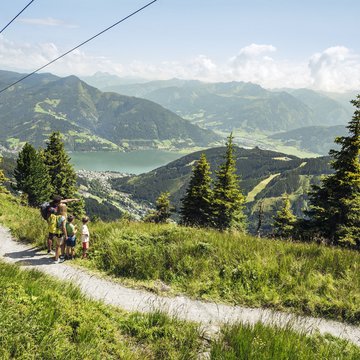 Austrian mountain peak dreams
Summer is quickly approaching. Time to start dreaming of summit victories.
I don't know about…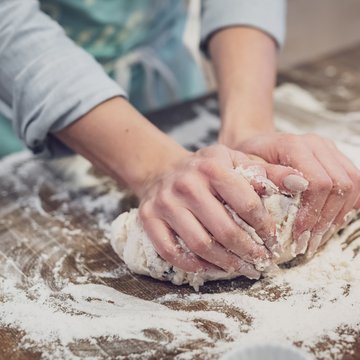 Sick and tired of the usual chocolate bunny? We have something truly indulgent for you:…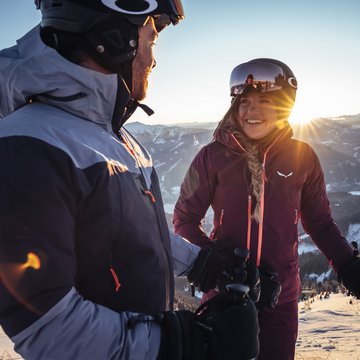 Surprise! Surprise! From the Easter bunny …
There's a special surprise waiting for you this Easter. Want to know more? We're happy to…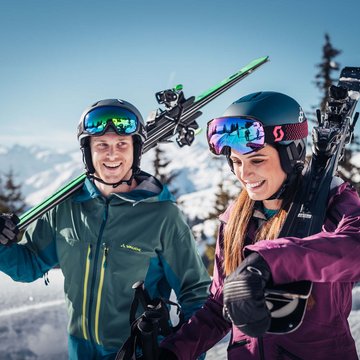 Two boards, plenty of snow
Do you love everything vintage? Then the vintage ski race at Schmittenhöhe is just the right…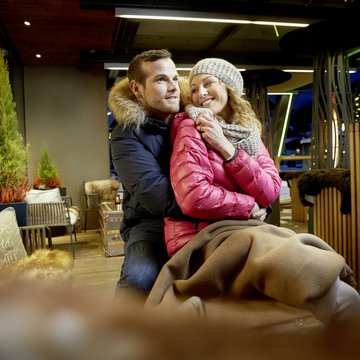 Visit us. Be our guest. Be our Valentine.
Are you still trying to find the perfect present for Valentine's Day? I have some great tips…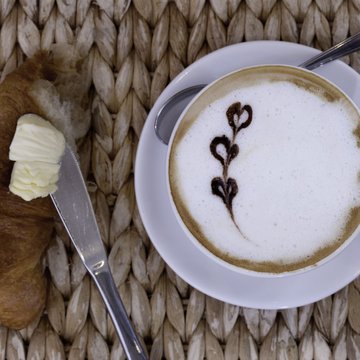 Feast like a king – that's the motto at Lederer's breakfast. I'll tell you why!
What I like…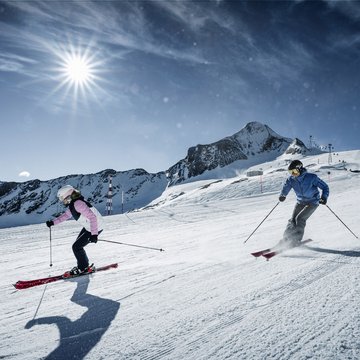 Skiing is great fun – especially on Kaprun's local mountain, Kitz.
If I'm being honest, I…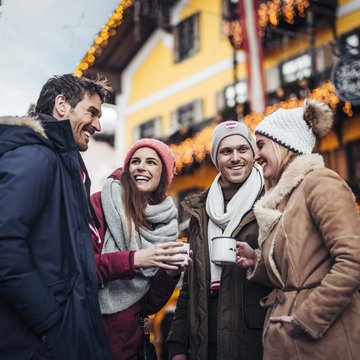 For peace, health, and happiness
At the beginning of January, wonderful creatures flock to the village square of Zell am See…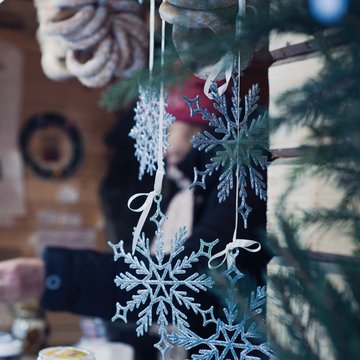 It's a kind of magic when sparkly Christmas lights illuminate the alleys and Christmas…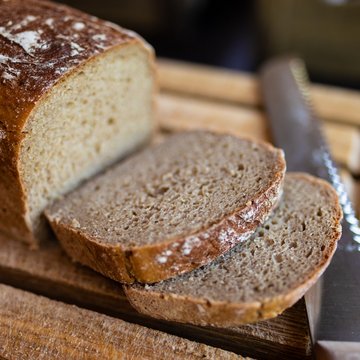 In Pinzgau, "Kletzenbrot" fruit loaf is as much a part of Christmas as midnight mass,…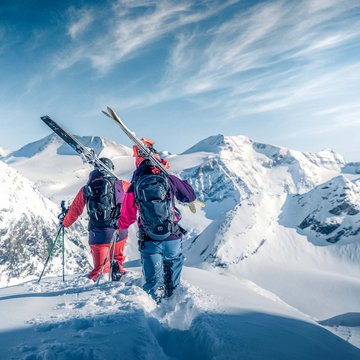 Get ready to experience winter how it used to be on Kitzsteinhorn – from autumn to spring.…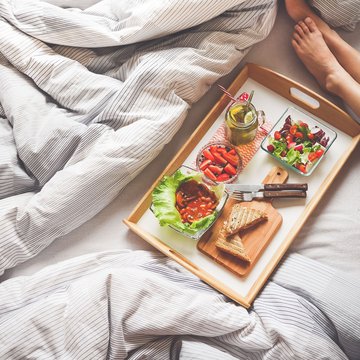 With us, you're in the right place – whether you're looking for a cosy room or a grand suite…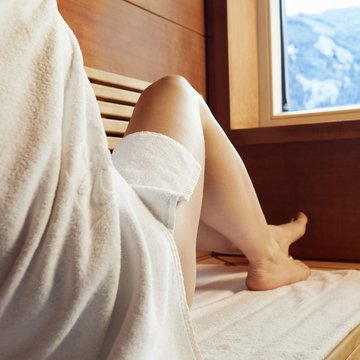 Autumn time is wellness time
Relaxation above the rooftops of Kaprun sounds heavenly? It surely is!
After a day out and…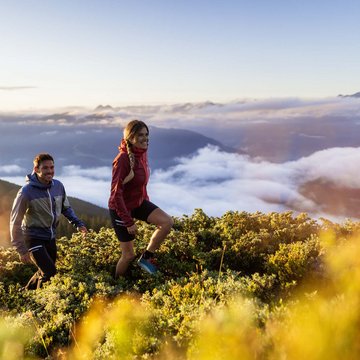 Make the planet great again
We only have one planet. That's why we have to treat it with love and focus on…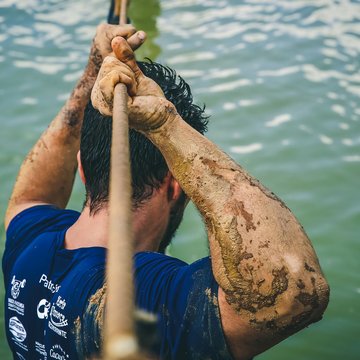 Are you brave and tough? The Spartan Trifecta Weekend is awaiting you. Come and discover our…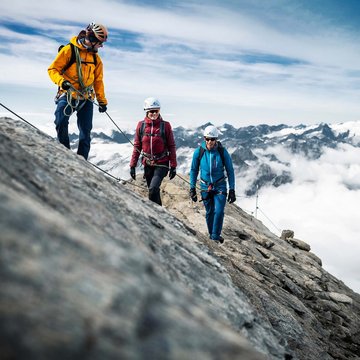 Summer freshness instead of dog days
When the temperatures rise, the people of Kaprun head to the perpetual ice. Will you join…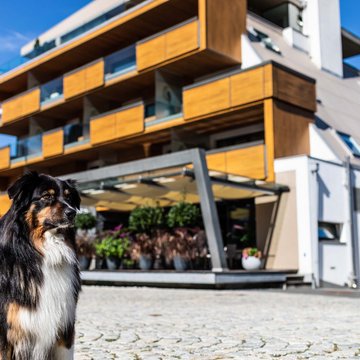 Woof, woof: our new website is online.
She's got the look? Who? What a question, our website of course. Click, click, enjoy!
We…