Not just for sleeping
Our rooms and apartments
In die Hapfn hupfn, knoschzn, haian, mützeln – in Pinzgau, we know hundreds of different expressions for sleeping. No wonder, as it is one of the three best things that you can do in our hotel in Kaprun, right after having breakfast and exploring the mountains. No matter whether you are a stargazer, a rain showerer, a nature observer, or a wild deer, we are guaranteed to have the right room or apartments for you. Varying in size, they all offer you the highest level of comfort and plenty of space to truly unwind. And the best part? The price includes a whole host of services that open up countless possibilities. Free access to the Tauern Spa is just as much a part of it as the legendary summer card for the Zell am See-Kaprun holiday region, the full charge for your electric car, and so much more. What a dream come true!
The choice is yours! Our beauties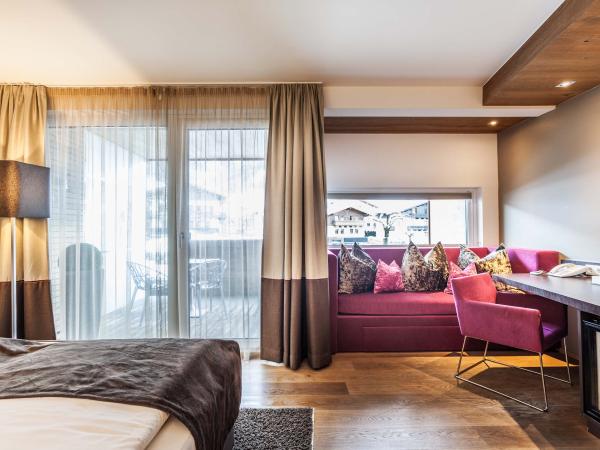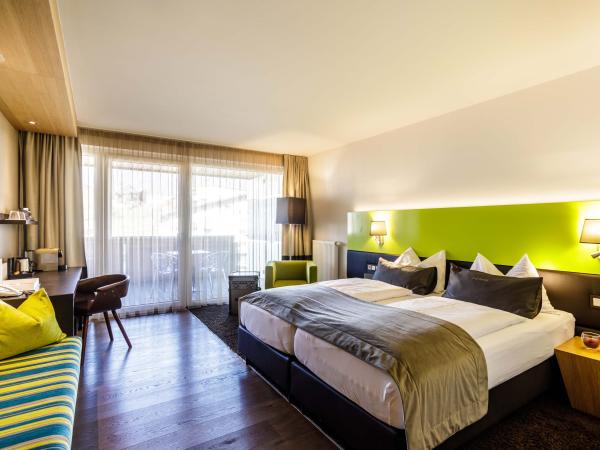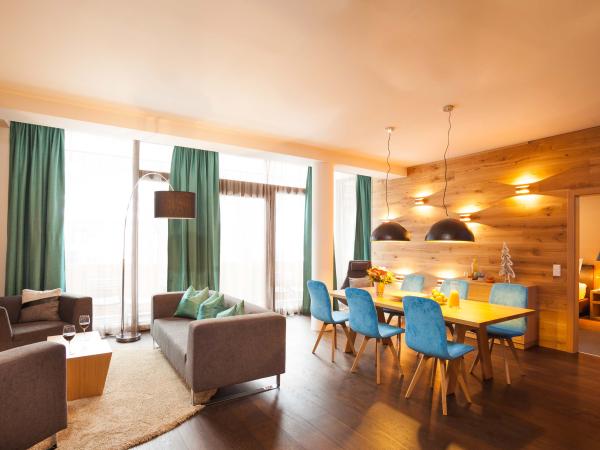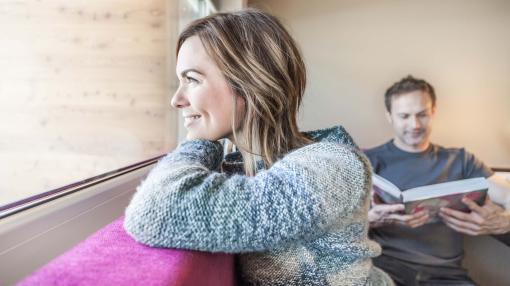 Midweek mood boost for flexible travellers
4 overnight stays
incl.
room with breakfast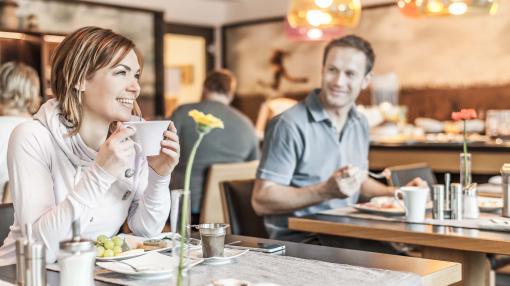 Stay just a little bit longer, for bon vivants
7 overnight stays
incl.
room with breakfast