Just be. At Lederer, your second home.
One step inside our hotel in Kaprun is all it takes to experience it: that indescribable feeling of coming home. Our dog happily greets you with a wagging tail. "Schee, dass do bist ba ins dahaom" (nice to have you here), welcome to your second home. A place, where you are free – free to be as you are. Because it's the differences that make life more colourful. And it is precisely this colourful mix that makes up the very special charm of our bed and breakfast, which is so much more than just an ordinary hotel in Kaprun with spa. It is a place to zomhocka (to sit together): a meeting place for people, a melting pot of cultures and languages. A place where we are on a first-name basis, because it is our home that we open for you. Enter our 4-star B & B and feel the precious feeling of familiarity! We look forward to meeting you.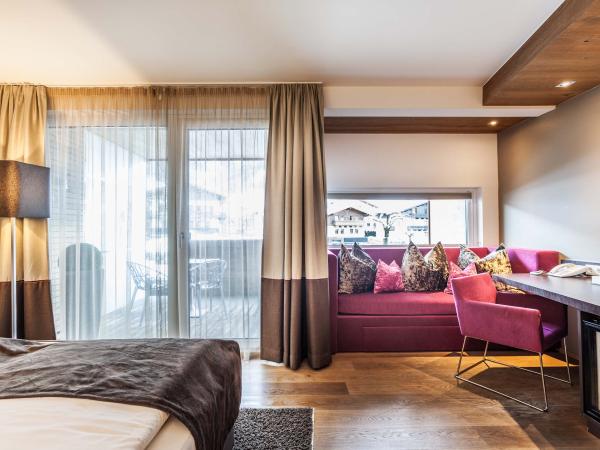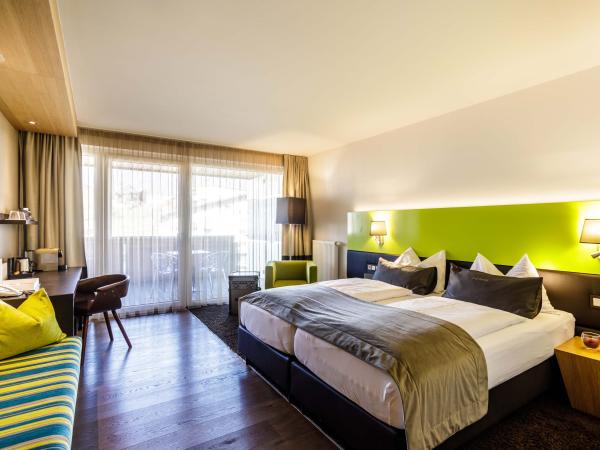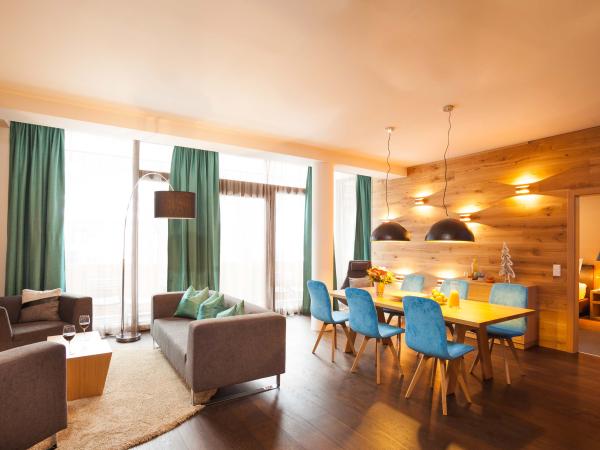 Holidays in Kaprun. A world of experiences.
Everything is possible, nothing is a must, that is your holiday in Kaprun. This starts with the sumptuous breakfast that you can relish to your heart's desire, and ends late in the evening, when you slip into your cosy bed after an action-packed day in nature and a last drink at our bar. When you are our guest, you are in the middle of it all instead of just nearby. Lederer is located in the heart of the unique open-air arena that is the High Tauern. Get ready for exciting experiences – both in summer and winter. Gain new perspectives, explore the eternal ice, speed down the mountain on your skis or bike, dive into Lake Zeller or the Tauern Spa, and experience so much more. Want to know what else? We'll be happy to tell you during your next stay with us. Feel free and discover all your possibilities!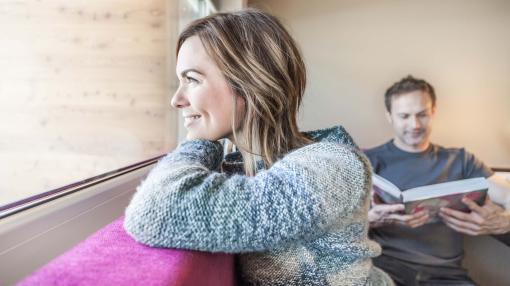 4 overnight stays
incl.
room with breakfast
Welcome dahoam. Welcome home!
When host Andreas whispers a secret holiday tip into your ear and Sabine greets you with a big smile at breakfast, then you'll definitely feel it: This is home. We are your hosts with the most. Our passion is your constant companion on holiday at our hotel in Zell am See-Kaprun. We focus on you as a person, with all your needs and wishes in mind. We always have an open ear for your concerns and never lose sight of what is really important: the common good. This philosophy shapes our life and our work in the B &B , which we have designed and furnished with the intention to make you feel completely at home. Experience the difference.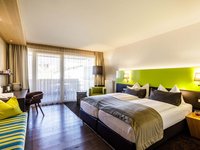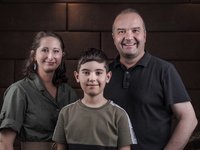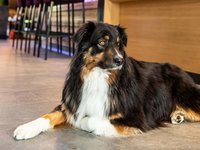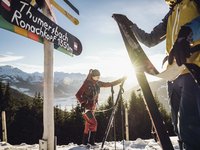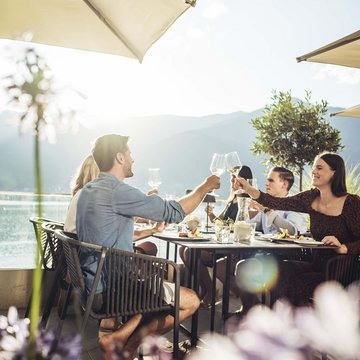 Pinzgauer Nidei are a traditional culinary delight. Here's the recipe.
I love nothing more…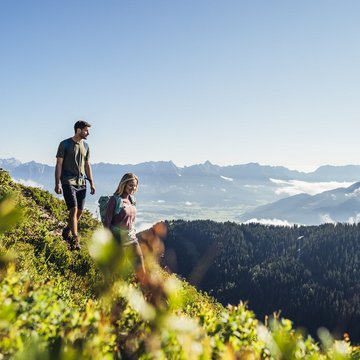 Leave everyday life behind, grab your favourite hiking boots, and set out for Mt.…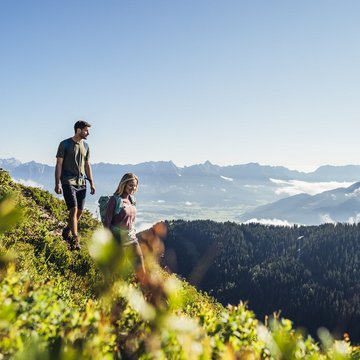 In mid-May, the mountain railways open for the summer season. The perfect opportunity to get…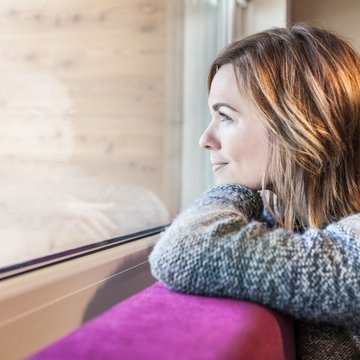 Time to say a big thank you
With May comes Mother's Day. And with it a day that is made to say thank you.
Some would say…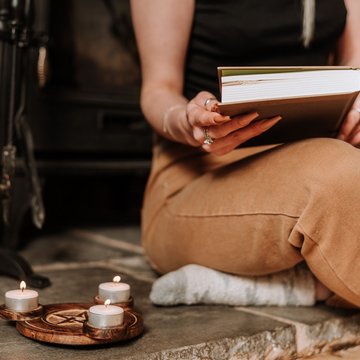 The lords of Kaprun Castle were responsible for monitoring the roads in the Middle Ages.…
Questions, suggestions, or wishes? We'd love to hear them!